Welcome to Metaverse Global
Metaverse Global is a series of user-driven metaverse platforms built from real-world mapping NFTs.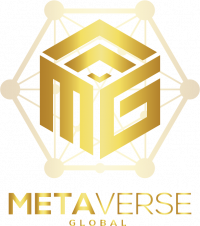 Metaverse Global is a series of user-driven metaverse platforms built from real-world mapping NFTs. In these virtual environments, Users can interact with friends by owning, developing, or trading digital lands and NFT models. Its ecosystem consists of MVP coin, Meta Chain, Hex, and Marketplace.
List of Metaverse Global Platforms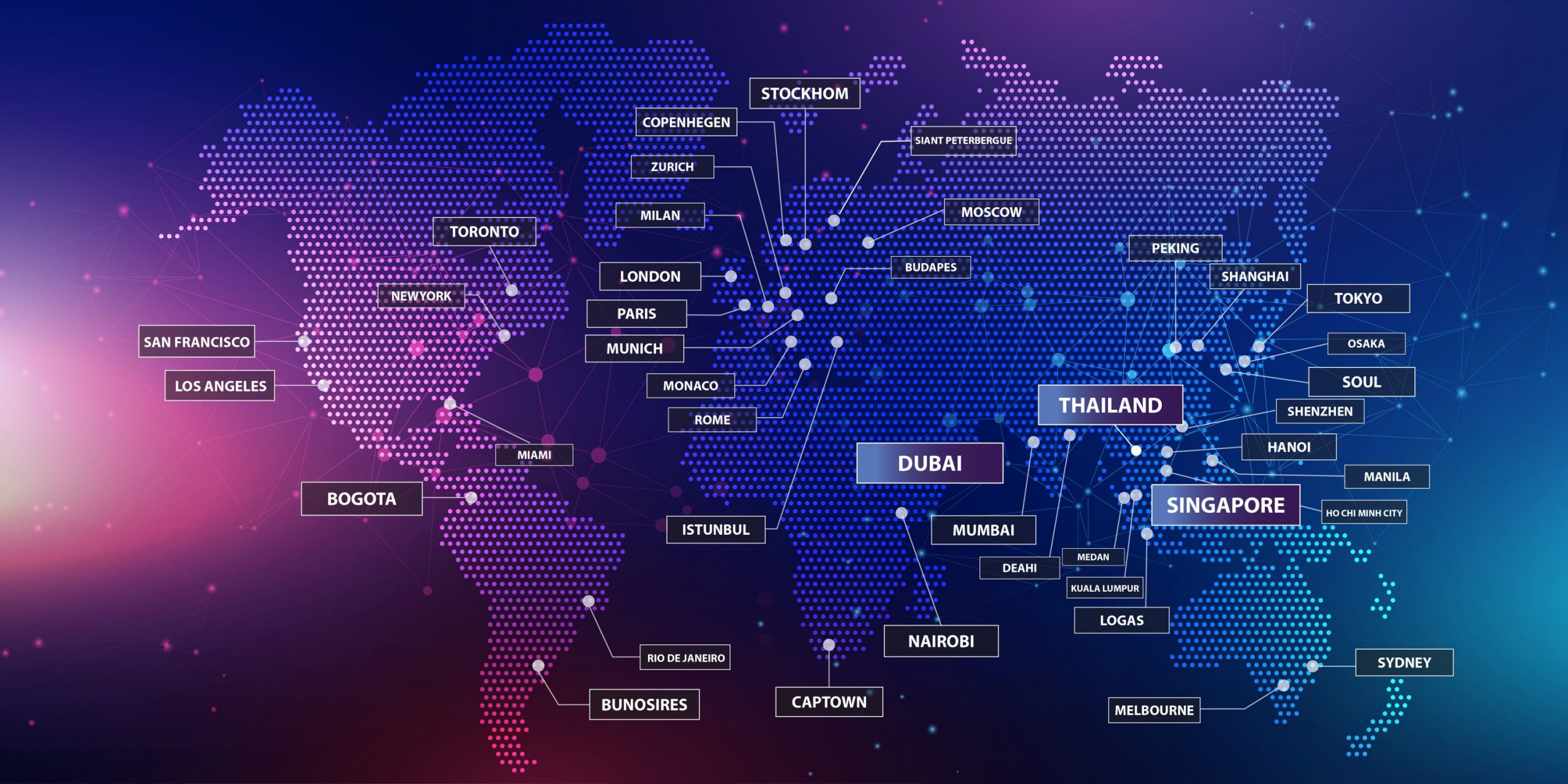 1. METAVERSE THAILAND
2. METAVERSE SINGAPORE
3. METAVERSE DUBAI
4. METAVERSE MUMBAI
5. METAVERSE NEWYORK
6. METAVERSE MIAMI
7. METAVERSE PARIS
8. METAVERSE LONDON
9. METAVERSE LOS ANGELES
10. METAVERSE SAN FRANCISCO
11. METAVERSE MUNICH
12. METAVERSE MONACO
13. METAVERSE SYDNEY
14. METAVERSE MELBOURNE
15. METAVERSE LAGOS
16.METAVERSE MANILA
17. METAVERSE RIO DE JANEIRO
18. METAVERSE CAPETOWN
19. METAVERSE ISTANBUL
20. METAVERSE BUENOS AIRES
21. METAVERSE SHANGHAI
22. METAVERSE DELHI
23. METAVERSE SEOUL
24. METAVERSE TOKYO
25. METAVERSE KUALA LUMPUR
26. METAVERSE ZURICH
27. METAVERSE KENYA
28. METAVERSE MOSCOW
29. METAVERSE SIANT PETERBERGUE
30. METAVERSE HANOI
31. METAVERSE HO CHI MINH CITY
32. METAVERSE BOGOTA
33. METAVERSE BUDAPEST
34. METAVERSE MILAN
35. METAVERSE MEDAN
36. METAVERSE BEIJING
37. METAVERSE ROME
38. METAVERSE OSAKA
39. METAVERSE SHENZHEN
40. METAVERSE STOCKHOLM
41. METAVERSE TORONTO
42. METAVERSE COPENHAGEN
Metaverse Global is developed by A Plus Fintech Pte. Ltd.
A Plus Fintech Pte. Lt is a financial technology company that primarily focuses on the adoption and investment in Blockchain and Cryptocurrency. It was founded by Mr. Paul Wan, a Singaporean investor and corporate finance advisor who has successfully led many large companies to raise capital on the stock exchanges of Singapore, USA, UK, South Korea Taiwan and has handled many merger and acquisition deals from Singapore, China, Thailand, Vietnam, India, Saudi Arabia, and Europe. Moreover, he is one of the founding members of the Morison Group Accountants and Business Advisors and recently became global Chairman in September 2020. Morison Global is an organization that brings together a global network of leading companies providing accounting, auditing, tax management, corporate finance, IT and legal experts.
In Metaverse Global, Hex is a blockchain-based digital land that users can own, develop, and trade. It is one-of-a-kind digital asset that can be used to maximize users' real-world business advantages from its functions including, Merge/Split, and 2D & 3D content Publishing. Depending on the geographical area and phase, each Metaverse Global Platform has a different supply of Hex.
#09-01 INTERNATIONAL PLAZA 10 ANSON ROAD SINGAPORE (079903)